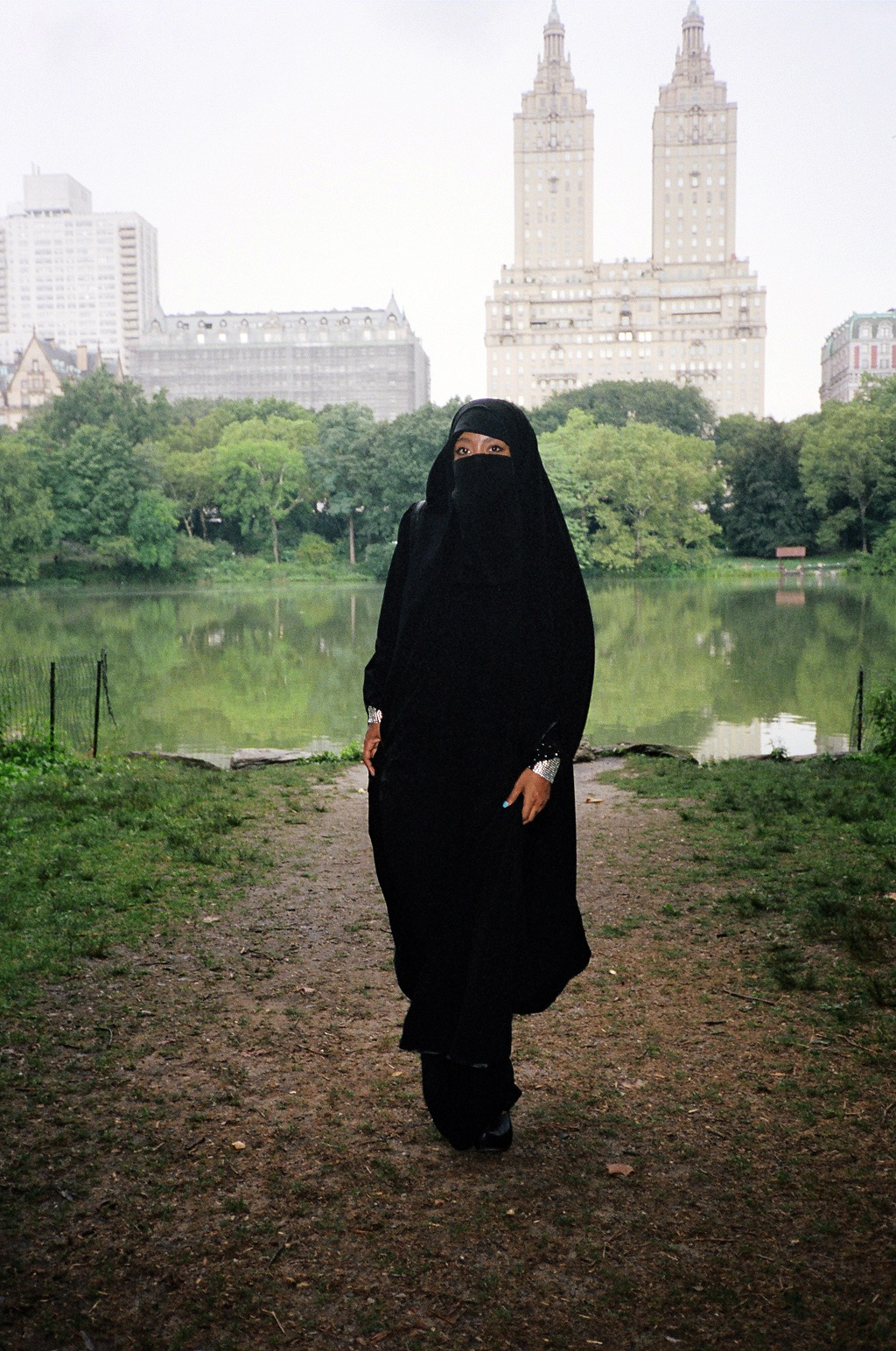 A New York-based magazine has sparked outrage after publishing a story about its fashion editor wearing a niqab for a day.
Vice magazine published a story on its website yesterday that details difficulties experienced by Annette Lamothe-Ramos, its fashion editor, while wearing a five-piece niqab, a cloth normally worn by some Muslim women when they are out in public.
The editor, who incorrectly labelled the cloth a burqa in the story, told of how she "scared tourists", felt like Batman and began to sweat in places she had never sweated before, all of which offended readers of the consistently irreverent magazine.
Ms Lamothe-Ramos, who also works as a DJ in New York, wrote about how she would never "do anything like this again because it suckkkkked".
See "I walked around in a burqa all day (And I'm not Muslim)", Vice, 8 August 2012
And "A response to the detractors of our burqa-for-a-day article", Vice, 9 August 2012