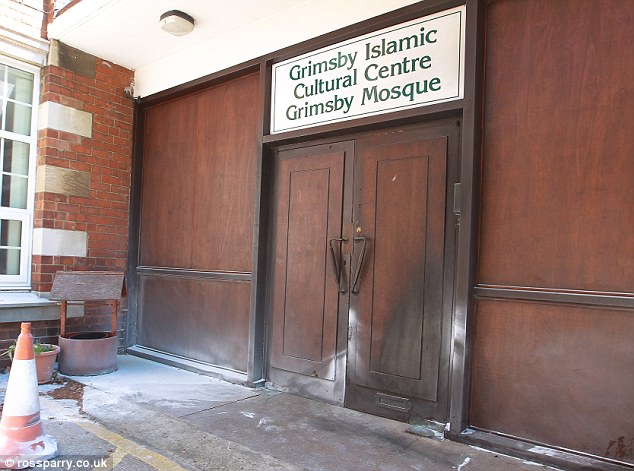 Two ex-soldiers have been remanded in custody this afternoon after being charged with arson with intent to endanger life. It follows an incident at the mosque on Weelsby Road, in Grimsby, on Sunday.
Stuart Harness, 33, of Dixon Avenue, Grimsby, and Gavin Humphries, 37, were arrested by police shortly after the incident took place. Both men appeared at Grimsby Magistrates' Court today.
As reported, the attack followed an incident there last Thursday, when 11 teenagers were arrested after smashing windows and damaging cars.
Police said those arrested had been drinking at a nearby house party and were seemingly left to their own devices, which resulted in the party getting out of hand and a group of teenagers causing a lot of damage and distress for residents in the area.
Following early investigations, six of those people have been released without charge. Four 16-year-old boys and a 15-year-old boy have been released on bail until the end of June.
Grimsby Telegraph, 28 May 2013
See also Sky News, 28 May 2013