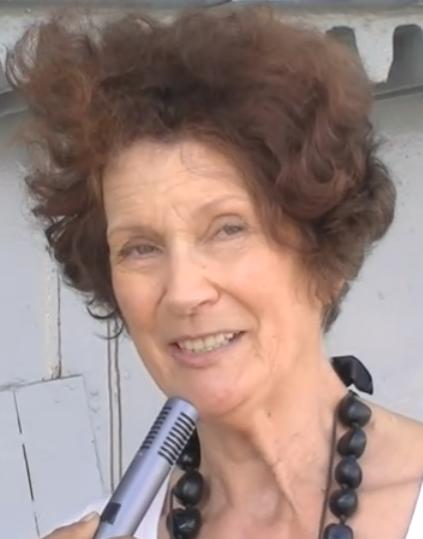 The Collectif contre l'Islamophobie en France reports that on Thursday 6 September a young Muslim couple, Saad and Myriam, arrived at the town hall at La Seyne-sur-Mer in southeastern France to get married.
However when Florence Cyrulnik (pictured left), the Socialist Party deputy mayor who was to preside over their wedding, arrived she told Myriam abruptly that she would not proceed with the marriage unless the bride immediately removed her headscarf. Although Myriam was not wearing a face veil, which is of course illegal in France, she was informed that religious symbols were banned in public spaces according to a local secularist statute.
Attempts to reason with Cyrulnik and her equally aggressive assistant Marc Vuillemot failed and Saad and Myriam were forced to call off their wedding. "What should have been the happiest day of their lives turned into a humiliation coupled to an injustice", the CCIF writes.
The report adds: "The CCIF strongly condemns the municipality of La Seyne-sur-Mer and the actions of Florence Cyrulnik that violated the young couple's fundamental right to marriage, as well as their religious freedom." They support the couple's decision to mount a legal challenge to the municipality over their disgraceful treatment.