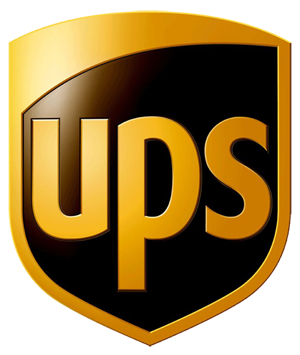 In the last decade, 6,600 Muslims have filed complaints with the federal government, claiming that their employers discriminated against them because of their beliefs.
But Ashraf Sarandah's allegations against the United Parcel Service of America go way beyond the typical religious discrimination charges, according to his lawyers.
Ashraf claims that his boss at UPS called him "a monkey" over instant messenger, because of the color of his skin. And another manager allegedly followed him into the bathroom, mocked him for urinating sitting down, as Ashraf's particular beliefs dictate, and gave him a demonstration in "how we urinate in this country."
On Tuesday, Sarandah's lawyers announced that they were filing a charge with the Equal Employment Opportunity Commission, accusing UPS of discriminating against Ashraf because of his race, religion and national origin.
Sarandah, who is a Palestinian Muslim, got a job as an industrial engineer planner with UPS in Orlando, Fla., at the end of 2004. He claims that the harassment began soon after.