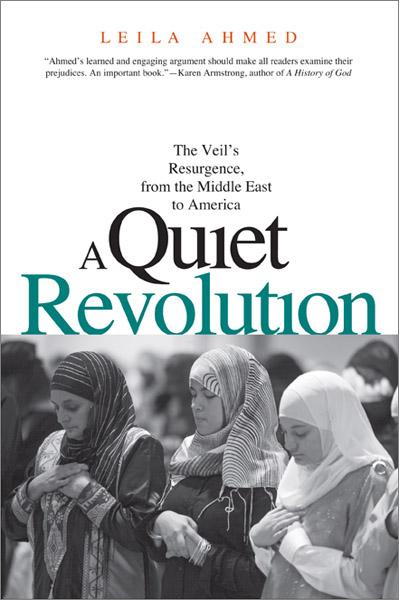 At first, feminist religion scholar Leila Ahmed was alarmed by the growing visibility of young American Muslim women wearing headscarves. She feared that a politicized, male-dominated fundamentalism had migrated from her native Egypt to her adopted United States.
Instead, Ahmed reached what she admits was an "astonishing" conclusion: "Islamists and the children of Islamists … were now in the vanguard of those who were most fully and rapidly assimilating into the distinctively American tradition of activism in pursuit of justice," Ahmed wrote in her book, A Quiet Revolution: The Veil's Resurgence, from the Middle East to America.
Many women who wore the hijab, or headscarf, "now essentially made up the vanguard of those who are struggling for women's rights in Islam," Ahmed wrote.
For her 2011 book documenting a century of trends in the politically and socially loaded question of the hijab, Ahmed has received the 2013 Louisville Grawemeyer Award in Religion.