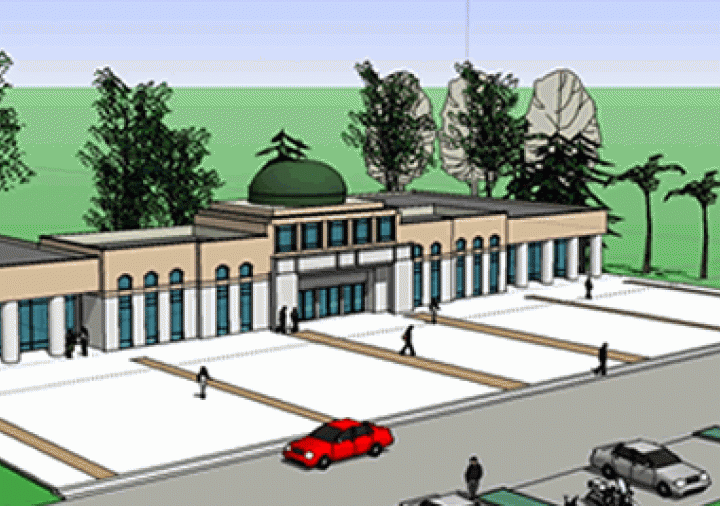 Some Virginia Beach residents don't want a mosque in their neighborhood.
"I have deep concerns about the proposed Islamic mosque in Virginia Beach. It is well known that mosques are the recruiting and training ground for radical Islamists and terrorists," Atwood Brooks wrote.
"This proposed mosque is something Virginia Beach citizens should think twice about. NYC police monitor the sermons there as they often contain messages which incite and co-ordinate violence against citizens," Cyndy Welde wrote.
Plans for Crescent Community Center's 12,300-square-foot mosque near the intersection of Landstown and Salem roads go before City Council today.   The center has a contract to buy the property and the city planning commission recommended approving the conditional-use permit needed to build it.
Some city councilmembers say they've received emails from people who want them to say no to the development.  One of the emails said, "If you are receiving this email you are one of the few Americans that understand the seriousness of the threat against our nation by the Islamists," Dorothy Schultz wrote.
The non-profit religious organization offers prayer session and Sunday school and already has mosques in Hampton on Tide Mill Lane and in Norfolk on W 49th St.
Update:  See "VB council approves plan for mosque", WAVY, 24 September 2013
"Va. Beach OKs proposal to build city's first mosque", Virginian-Pilot, 24 September 2013
And "Virginia Beach city council approves mosque despite bigots and their slander", Daily Kos, 24 September 2013