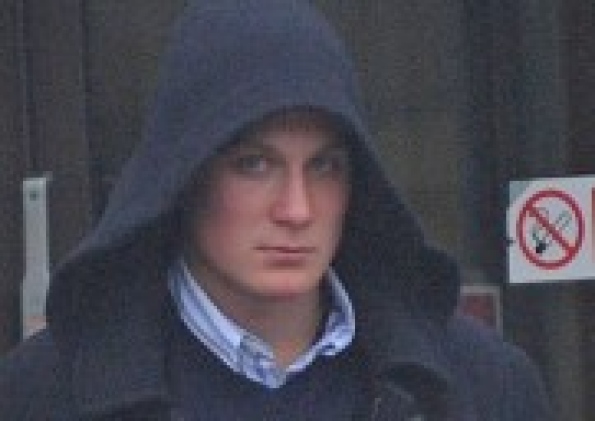 A thug who was lucky to avoid going to jail after trouble flared at a protest outside a mosque has been back in court for breaching his community order.
Blaise Silvester was given a two-month curfew and told to do 100 hours of unpaid work after a demonstration outside the Jami Mosque in Victoria Road North, Southsea, got out of hand.
Sentencing him in June, Judge Graham White said the 21-year-old could normally have gone to jail. But a mistake by the probation service meant the judge's hands were tied and he had to hand Silvester a community order.
Silvester should have been offered rehabilitation by the probation service for a previous offence but because he wasn't, the judge said he couldn't jail him. Rather than counting himself lucky and getting on with the unpaid work, Silvester breached the order.
On one occasion he shouted and swore at the officer in charge and another time he failed to turn up, Portsmouth Crown Court heard.
Prosecutor Edward Elton said Silvester was part of group protesting on November 13 last year after a small group of Muslim extremists burned poppies in London during the minute's silence on Armistice Day. The police arrived and set up two cordons to keep the protesters and members of the Southsea mosque and its supporters apart.
Mr Elton said: "This defendant broke away from the group, through the police cordon towards those that were massed outside the mosque itself and swung wildly with fists." He was quickly arrested and carried off. The offence was committed while Silvester had a six-month suspended prison sentence hanging over him for a previous assault.
Judge Roger Hetherington added another 25 hours of community service on to the 100 Silvester was previously given. He said: "Make sure that you carry that out as well as the rest of the hours – and that will be the end of the matter."