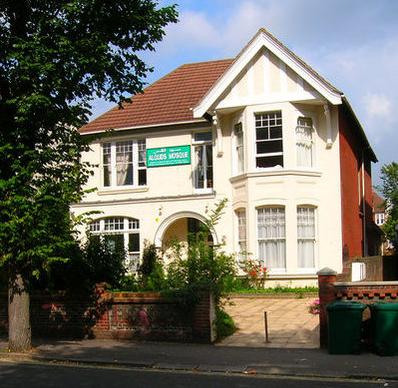 A Sussex mosque was targeted in a nationwide wave of hate attacks. The Brighton Al-Quds Mosque in Dyke Road received a suspicious package in what police are treating as a racially or religiously motivated crime.
It was one of several Islamic centres to be targeted in London, Dorset, Merseyside, Birmingham and Gloucestershire since June 9. In Birmingham the package contained what was reported to be bags of white powder – triggering fears of an anthrax attack. None of the parcels contained any dangerous substances.
Police were called to Dyke Road on June 11. Officers in protective clothing removed the package. A spokesman for the force said it was "suspicious but non-hazardous".
The Metropolitan Police, which is investigating the packages, said in a statement: "We are investigating malicious communications sent to a number of addresses in London and other parts of the UK. Inquiries are ongoing. No arrests have been made."
Via ENGAGE