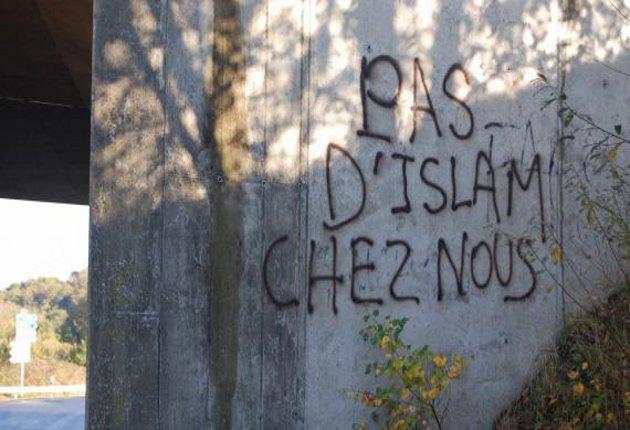 The Collectif contre l'Islamophobie en France reports that a man has been arrested following the appearance of anti-Muslim graffiti in the centre of Avignon during the night of 12-13 August. He is to be charged with incitement to racial hatred.
The CCIF notes that this follows an earlier graffiti attack in Orléans-la-Source during the night of 7-8 August. In that case the perpetrators got off with just a fine, to the indignation of the local community, who have lodged a complaint.
The CCIF adds that although the minister of the interior, Manuel Valls, has severely condemned such acts, which continue to multiply, this makes no difference to the situation that the Muslim community in France faces. They have been subject to series of cowardly and dangerous attacks which are repeated and intensified due to the inaction of political leaders.