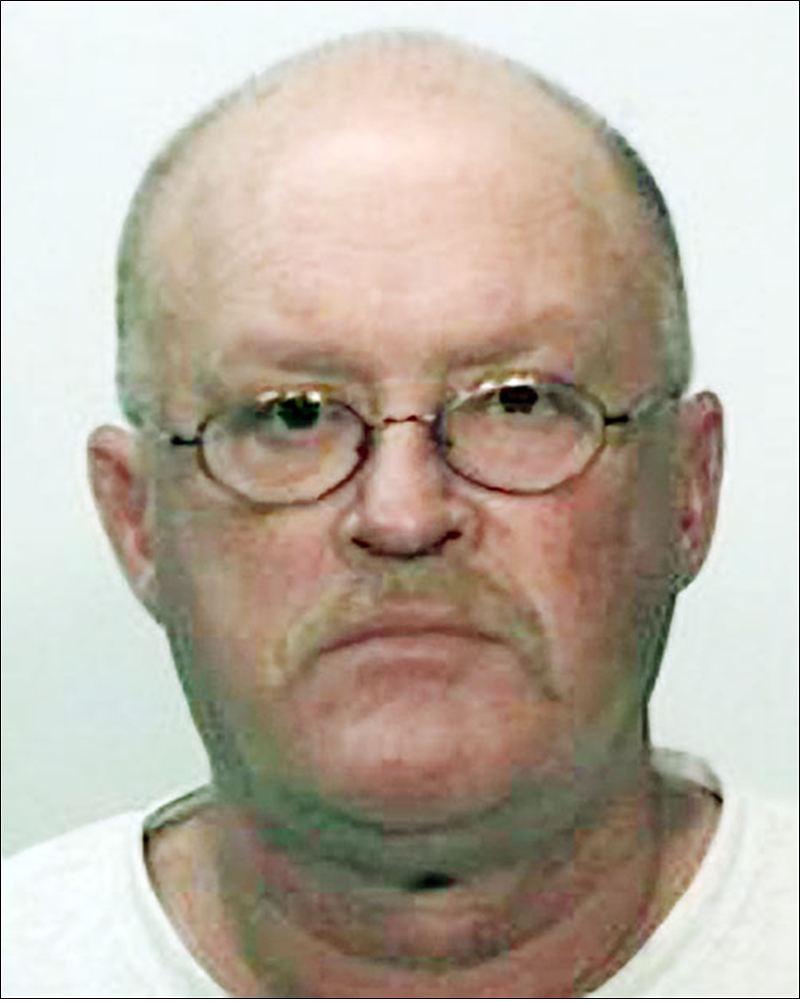 A third crime has been added to the charges filed against an Indiana man arrested for the arson fire at the Islamic Center of Greater Toledo.
Randolph Linn, 52, of St. Joe, Indiana, was charged in October with one count each of intentionally defacing, damaging, and destroying religious property and using a fire to commit a felony. Today, a federal grand jury also indicted him on a charge of using and carrying a firearm to commit a crime of violence.
Mr. Linn is scheduled to appear Wednesday in U.S. District Court in Toledo. According to court documents, he will change his plea at the afternoon hearing. He has been in custody since his Oct. 18 court appearance.
Mr. Linn is accused of breaking into the Perrysburg Township mosque on Sept. 30 and using gasoline to start a fire in the second-floor prayer room. Although authorities did not have suspects at the time, law enforcement released still photos to the public taken from surveillance video filmed at the center during the incident.
Within days, a woman was able to identify the suspect, telling authorities that Mr. Linn had complained about the international Muslim community's reaction to an anti-Muslim video online as well as recent attacks on U.S.embassies overseas and the death of American military personnel in the Middle East, authorities said. She further stated that Mr. Linn complained that Muslims in the United States get a "free pass," authorities have said.
Mr. Linn was arrested Oct. 2 at work in Fort Wayne, Ind. Authorities said that Mr. Linn informed them that he had three firearms in his parked vehicle. The vehicle was similar to one seen at the mosque at the time of the incident, authorities said.
While being booked on the charges, Mr. Linn reportedly said to an officer, "[expletive] those Muslims," authorities said.