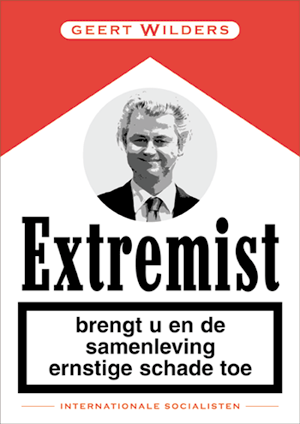 An anti-Islam lawmaker in the Netherlands is forming an international alliance to spread his message across the West in a bid to ban immigration from Islamic countries, among other goals.
Geert Wilders told The Associated Press in an interview Thursday he will launch the movement late this year, initially in five countries: the U.S., Canada, Britain, France and Germany. "The message, 'stop Islam, defend freedom,' is a message that's not only important for the Netherlands but for the whole free Western world," Wilders said at the Dutch parliament.
Among the group's aims will be outlawing immigration from Islamic countries to the West and a ban on Islamic Sharia law. Starting as a grass-roots movement, he hopes it eventually will produce its own lawmakers or influence other legislators.
"The fight for freedom and (against) Islamization as I see it is a worldwide phenomenon and problem to be solved," he said.
Wilders declined to name any of the other founders of the organization he is calling the Geert Wilders International Freedom Alliance. He said he would hold speeches in the five countries where the alliance will first launch in coming months to drum up support.
Associated Press, 15 July 2010
See also "Dutch politician says UK should be part of a 'freedom alliance' of countries pitted against Islam", Daily Mail, 15 July 2010