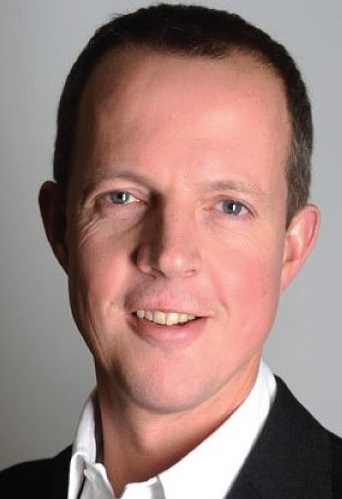 The MP for Grantham has spoken out about the upcoming protests in Grantham which centre around a plan to build an Islamic community centre.
The Journal asked Nick Boles for his views on the double demonstration taking place on Saturday, one put on by the English Defence League (EDL) and the other by the Grantham Solidarity Network in opposition to EDL views.
Mr Boles said: "EDL is not welcome in Grantham and does not represent the views of the vast majority of local people. But the right to peaceful protest is an essential democratic freedom and I have total confidence that Lincolnshire Police will be able to maintain order on Saturday.
"I have no objection in principle to the establishment of an Islamic community centre in Grantham as our Muslim neighbours have the same rights as anyone else, but I have no views on the particular planning application."
The Grantham Solidarity Network will set up in Avenue Road by Abbey Gardens at 1pm, while the EDL will set off on a march from the Blue Bull pub in Westgate to the green on St Peter's Hill, where a static protest will take place. Police will be present.