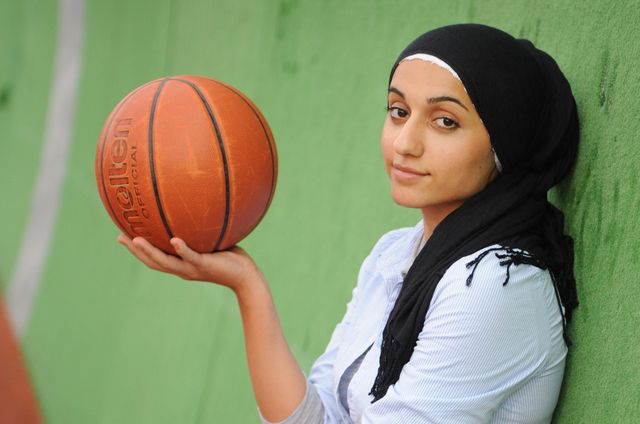 A Swiss basketball player has failed in her bid to have a court overturn a headscarf ban when she plays in league games.
A local court in the canton of Lucerne said in a ruling published Wednesday that the ban doesn't breach the rights of the player, who is Muslim.
Sura Al-Shawk, a 19-year-old Swiss citizen of Iraqi origin who plays for STV Luzern, sought permission from the Swiss basketball association to wear a scarf. ProBasket said in August she can't because it could increase the risk of injury and the sport has to be religiously neutral.
ProBasket said it followed the rules of FIBA, basketball's world governing body.