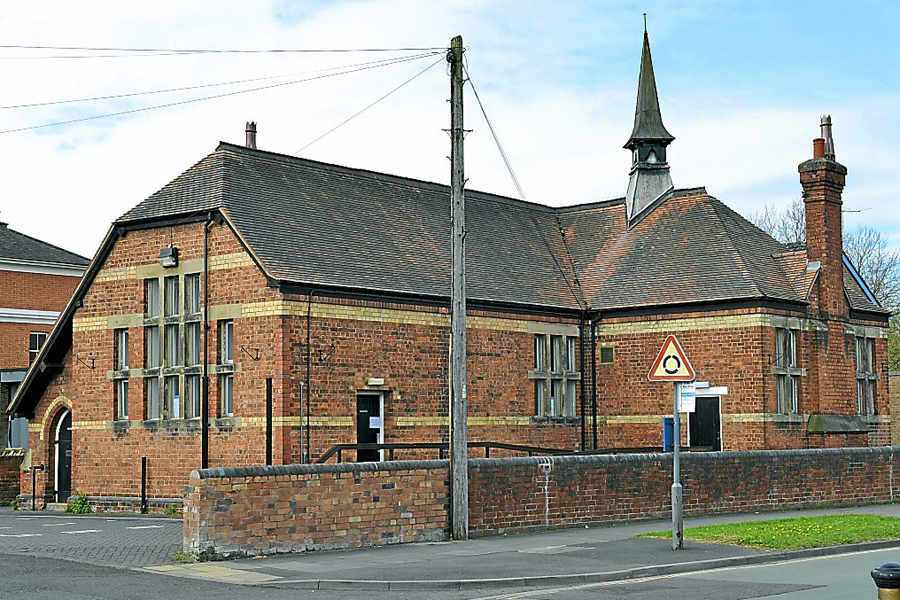 A second man has been arrested for alleged race hate comments made on the internet over the proposed Muslim prayer centre in Shrewsbury, it was revealed today.
The man in his 20s, who lives in the town, was arrested yesterday on suspicion of using words or carrying out behaviour likely to stir up racial hatred. His computers were also seized and the man has since been released on police bail while police continue their inquiries.
And detectives have given final warnings to two other Shrewsbury men – both in their 20s – in connection with comments made about the plans on Facebook. Both men have agreed to remove their posts from the site and not to add any further comments.
It comes after police revealed yesterday that a man had been arrested and released on bail last Thursday over similar comments made on social media about the centre.
The investigation by West Mercia Police was launched following a number of complaints from members of the public concerning allegedly racist or offensive posts on the social media site in relation to the planned prayer centre at Column Lodge in Preston Street.
Officers said they were monitoring the situation to prevent an "escalation" in potentially offensive remarks made about the prayer centre. Policing commander for Shropshire, Superintendent James Tozer, said today: "I will reiterate what I said yesterday about this matter: we take all reports of racism extremely seriously and it will not be tolerated in our towns and cities.
"A full investigation into the complaints is now underway and I would urge anyone else who is considering putting any comments on social media to think very carefully before you post anything.
"If you think what you write may be seen by others as offensive or potentially racist, then simply don't risk putting it on there. If you do, there's a chance that someone may make a complaint to the police about what you have written and we are obliged to investigate it.
"With regards to this particular issue, there has been a local prayer room in Shrewsbury for the last 10 years and its users are a welcome and well established part of our community. We are working closely with them and other community groups to prevent any escalation of this situation."