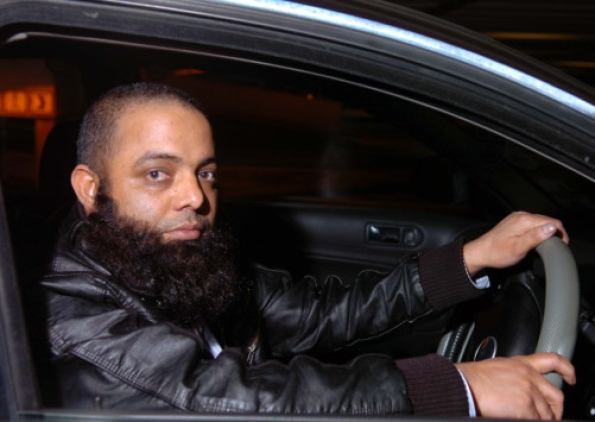 A taxi driver today told how he feared for his life after a group of passengers launched a racist attack on him before threatening to "take him down a side street and kill him".
During the terrifying incident, father-of-five Muhammed Hussain, from Holme Slack, Preston, was spat at, punched in the face, grabbed around the neck and called racist names. His attackers even threatened to cut off his beard.
The Millers taxi driver, who has been in the trade for 10 years, gave evidence in Urdu via an interpreter at the trial of his attackers, Shaun Burns, 19, of Mayfield Avenue, Ingol, and Callum Tennant, 20, who lives with his grandparents on Marshall Grove, Ingol.
Preston Magistrates Court found both men guilty of racially aggravated assault and criminal damage to the taxi, which was kicked and dented when Mr Hussain pulled over to let them out at Lane Ends pub in Ashton.
Burns' girlfriend Bryanne-Serrita Langham, 22, of Sylvancroft, Ingol, pleaded guilty to criminal damage to a taxi and making off without paying the £4.50 fare.
Today Mr Hussain, 36, told the Evening Post: "I thought they were going to kill me. This is the first time someone has been so violent towards me. It is out of order particularly being spat on – that was an insult. I believe it was because I am a Muslim. I was scared for my life."