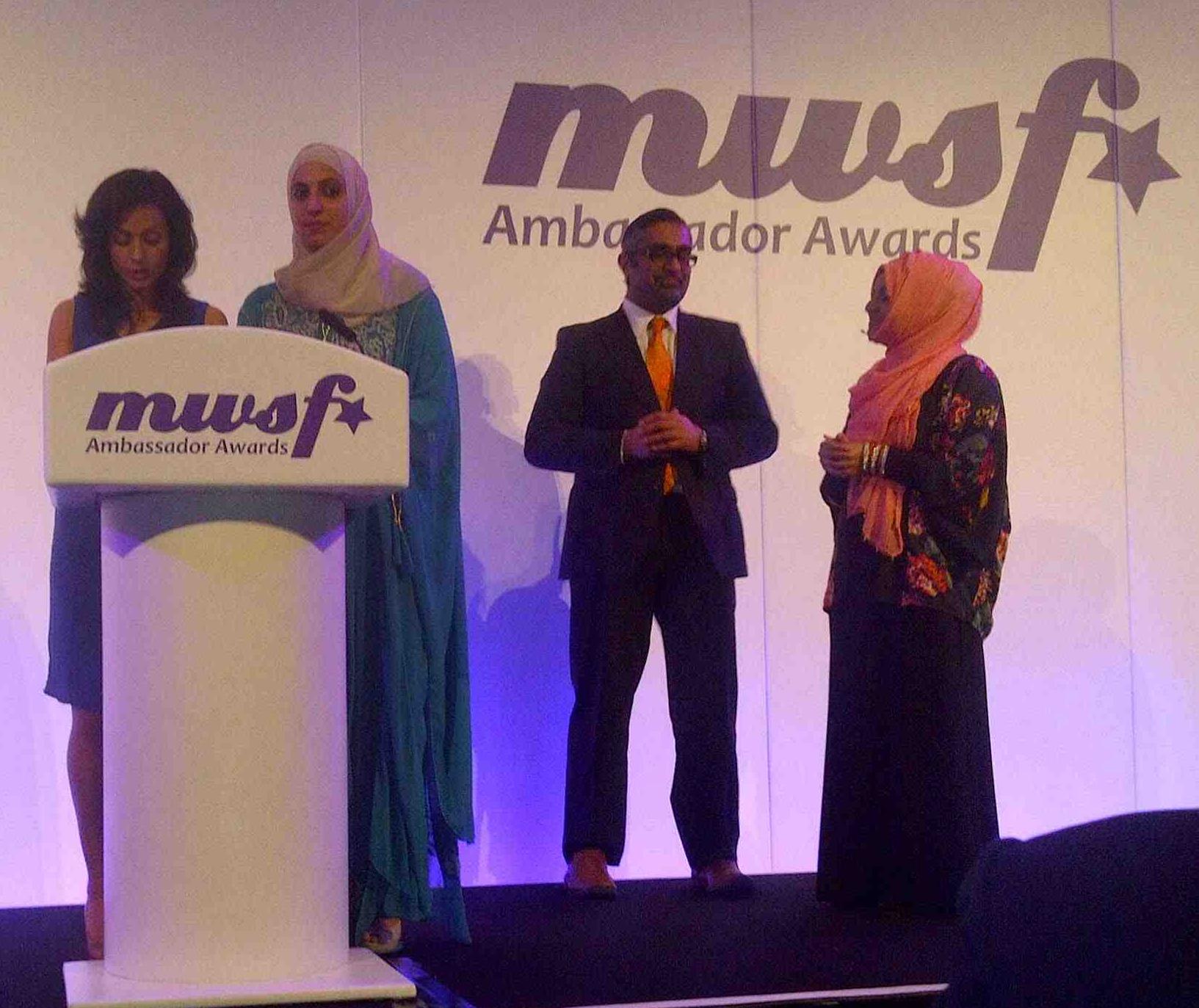 FIFA's youngest vice-president, Prince Ali Bin Al Hussein has been honoured for his efforts to overturn the ban on the hijab in football at the inaugural Muslim Women's Sport Foundation (MWSF) Ambassador Awards, held at Wembley Stadium last night.
Prince Ali, elected in January 2011 and FIFA's youngest ever Executive Committee member, was given a Special Recognition Award for his achievements and contribution to Muslim women's sport.
In his short spell at FIFA to date, he has led the campaign for a relaxation of the rules regarding the wearing of the Islamic headscarf.
FIFA had prevented women wearing the garment on safety grounds, but Prince Ali successfully convinced the International Football Association Board (IFAB) in a meeting in Bagshot, England, earlier this year to lift the ban, which is awaiting final approval.
The Prince has also founded the Asian Football Development Project, which assists football associations across Asia, focusing specifically on grassroots, youth and women.
Since his involvement in Jordanian women's football, the national team has risen dramatically in the rankings.
Jordan women's national team midfielder Stephanie Al Naber and goalkeeper Reema Ramoniah (pictured above) accepted the award on behalf of Prince Ali, who dedicated his award to women's footballers worldwide, and expressed his optimism that the hijab ban would soon be overturned.
See also "FIFA considering sports hijab created by Montreal woman", Globe & Mail, 2 May 2012