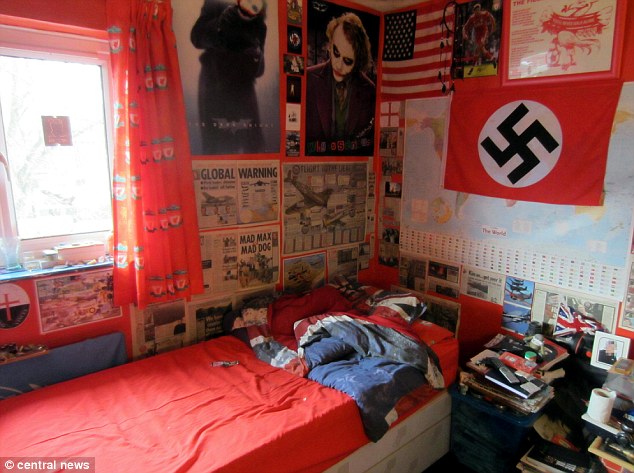 The trial of a Leicestershire teenager charged with terrorism offences has been halted due to problems with the jury.
Michael Piggin (18) of of Beaumont Road, Loughborough, went on trial at the Old Bailey earlier this week. He faces a number of terrorism charges and is accused of plotting a "new Columbine" at his former school in Loughborough.
But Recorder of London, Judge Brian Barker, discharged the jury trying the teenager today after two jurors were forced to drop out because of "personal problems".
Judge Barker said to the jury after the second member left: "Another of your colleagues has revealed family problems which have emerged recently and I have taken the decision that he cannot continue as a juror so we are down to 10. It does mean we cannot continue as we are with the trial."
The trial is due to restart next week.
Leicester Mercury, 6 March 2014
See also "Revealed: Bedroom of British teenager accused of plotting a 'Columbine-style' massacre at a nursery school", Daily Mail, 6 March 2014
As the Mail points out, the symbol of the Knights Templar, which has inspired both the English Defence League and Anders Breivik, can be seen on the left of the photograph.