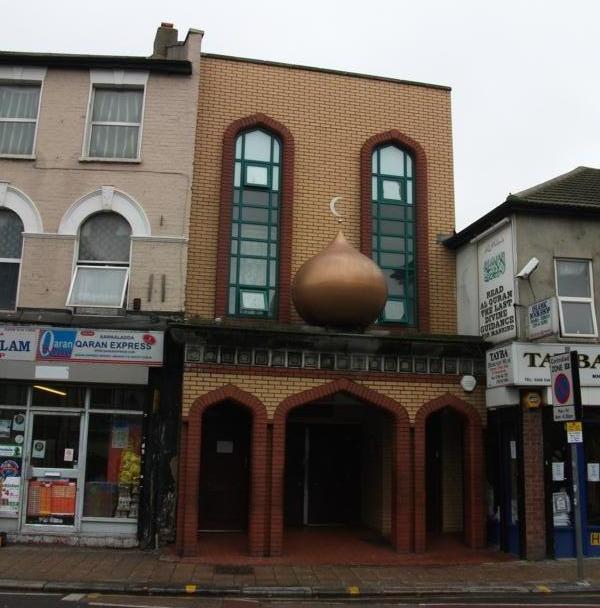 An investigation into a mosque's alleged links with extremists was prompted by false accusations from "bitter" former members following an internal row, it is claimed.
The Charity Commission said last week it was looking into claims made about the Madrasah Al-Tawhid Trust, which runs a place of worship in Leyton High Road.
A letter containing details of the complaint was widely leaked to the London and national media, suggesting someone involved wanted high-profile publicity of the allegations.
The document said the probe was examining whether the mosque leadership "allowed individuals with potential links to terrorist organisations to use the charity to promote and/or express extremist views".
But Hanif Qadir, co-founder of the Active Change Foundation (ACF) charity which aims to tackle extremism in the borough, said such claims had been widely ridiculed by many in the Muslim community.
He said: "A group which has been running the mosque for the last 25 years were recently forced to leave during a lot of in-fighting.
"When I saw the news reports I found it quite amusing. There's so many conflicts and arguments that have been going on there – it is clearly sour grapes from someone.
"It's true that many at the mosque are quite conservative but it's been blown completely out of proportion."
Tensions at the mosque got so bad in recent months that an independent arbitration hearing was held in May. The mosque's website reports that it ended with the mass resignation of trustees including Imam Dr Usama Hasan, Ebrahim Patel, Nisar Ahmed and Arif Saleem.
Dr Hasan caused controversy at the mosque last year when he said Muslims needed to accept evolution.
He claimed to have received death threats and later withdrew the comments and apologised.
Mr Qadir said many worshippers had been offended by the comments and a struggle over the mosque leadership then ensued.
It is claimed that al-Qaeda leader Anwar al-Awlaki, who was killed in a US air strike in Yemen last year, came to the mosque in 2003 for a series of lectures.
And in 1998 radical cleric Abu Qatada, who is currently locked in a fierce deportation battle with the government, also reportedly came to the site to host a "study session".
But Mr Qadir said such "nonsense" happened under its old leadership and he was confident it would not happen now.
He added: "We do have a problem with extremists in the borough. It's reduced in recent years but it hasn't gone away. But there's no real threat from that mosque."
No-one from the mosque has been available for comment.
East London and West Essex Guardian, 13 June 2012
Update:  See also "Al-Tawhid Mosque refutes charges of extremism", Masjid & Madrasah al-Tawhid press release, 12 June 2012