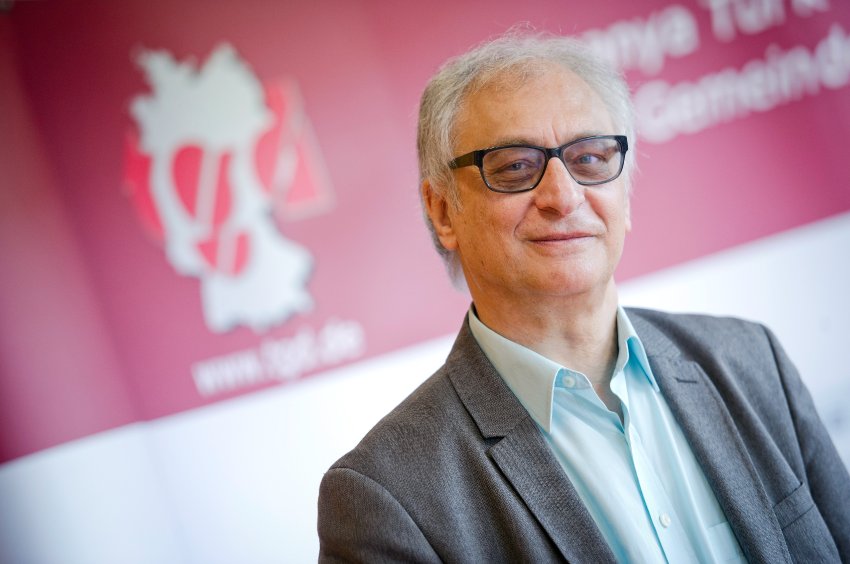 A Turkish community leader in Germany warned Sunday against proposals by mainstream politicians for "dialogue" with a far-right populist movement that has drawn thousands to anti-Islamic street protests.
Several ministers and lawmakers have argued the government must listen to the fears about immigration voiced by the so-called "Patriotic Europeans Against the Islamisation of the Occident" or PEGIDA.
The chairman of the Turkish Community in Germany, Safter Cinar, warned that seeking to understand PEGIDA was dangerous and that xenophobia and racism must remain taboo, the newspaper Tagesspiegel reported.
"What kind of dialogue are we talking about?" he said about the movement which drew a record 17,500 marchers in the eastern city of Dresden last Monday. "Should we tell the demonstrators that Muslims are human beings too?"
The rise of the group since October has sparked counter-protests and much soul-searching in Germany, where expressions of racism are especially troubling given the country's Nazi past.
Finance Minister Wolfgang Schaeuble said Saturday that Germany, a fast ageing country with a low birthrate, needs immigration. "Just as after World War Two millions of refugees and expellees and later guest workers helped us rebuild our country, so we also need immigration today," he told the Bild daily.
German central bank chief Jens Weidmann, in comments to the newspaper Frankfurter Allgemeine Sonntagszeitung, blamed the rise of nationalism and anti-foreigner sentiment in part on the eurozone crisis.
"The eurozone crisis has certainly shaken confidence in the economic system," he said, pointing to the rise of the eurosceptic AFD party, some of whose leaders have voiced sympathy for PEGIDA. "Those looking for the culprits like to blame the euro and the neighbours."
Former interior minister Hans-Peter Friedrich, of Bavaria state's conservative CSU party, meanwhile accused Chancellor Angela Merkel of having drifted too far to the political centre, opening a space on the right that was now being filled by anti-immigration and eurosceptic groups.
Speaking to news weekly Spiegel, Friedrich argued that this had been "a devastating mistake" and that the conservative coalition of Merkel's party and the CSU had "not considered properly questions about the identity of our people and our nation".