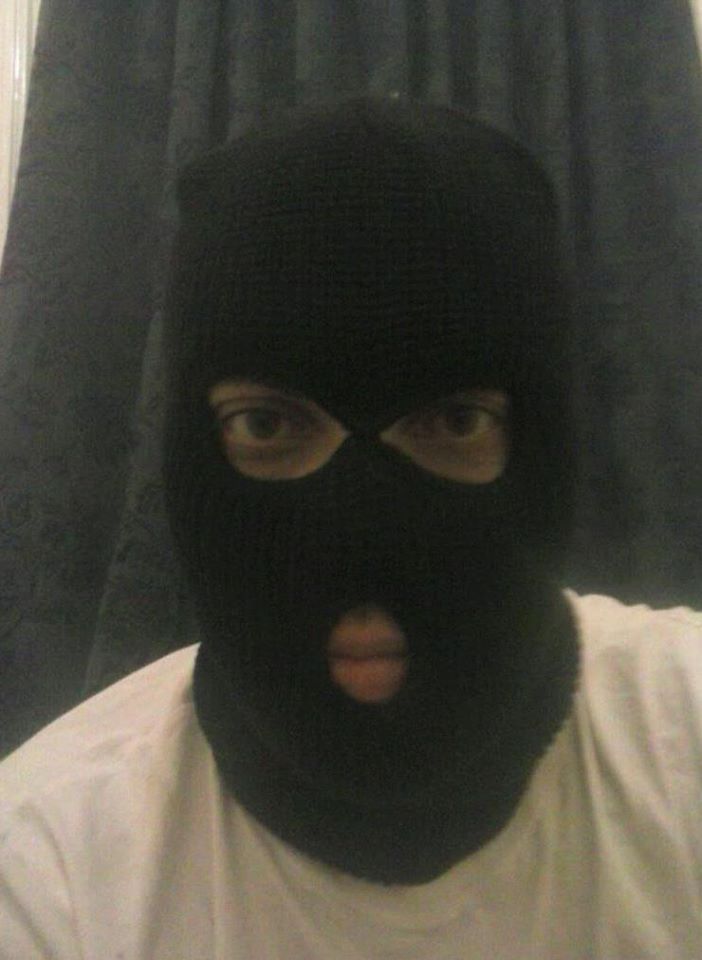 A man has avoided prison for posting an offensive comment on Facebook following the death of Fusilier Lee Rigby.
Adam Rogers, 28, pleaded guilty to sending an offensive, indecent, obscene, or menacing message by a public communication network in May.
Rogers, of Kingsman Street, Woolwich, was sentenced to 16 weeks in prison suspended for 24 months at Hastings Magistrates' Court.
He was arrested in the town on 24 May after being identified from a Facebook entry made while in Hastings.
Update:  See "Mosque fire threat man sentenced", Hastings & St Leonards Observer, 19 July 2013
(Photo from Rogers' Facebook page)