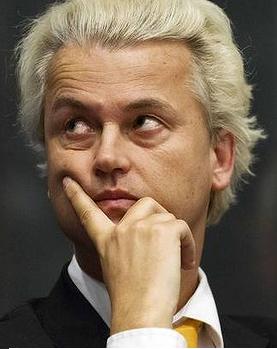 The Dutch Ministry of Foreign Affairs has contacted the Australian authorities over the visa application by Freedom Party leader Geert Wilders.
It is unclear why the visa has not yet been granted. The anti-Islam politician applied for a visa three weeks ago in order to give a series of lectures next month. The employees who would accompany him have already received their visas and the group which invited Wilders to Australia has accused the government of stalling over his application.
Foreign Minister Uri Rosenthal stressed that it is standard procedure for the ministry to become involved if a Dutch politician is having difficulty obtaining a visa. Rosenthal himself has not spoken with his Australian counterpart, but the issue has been discussed at a high level.