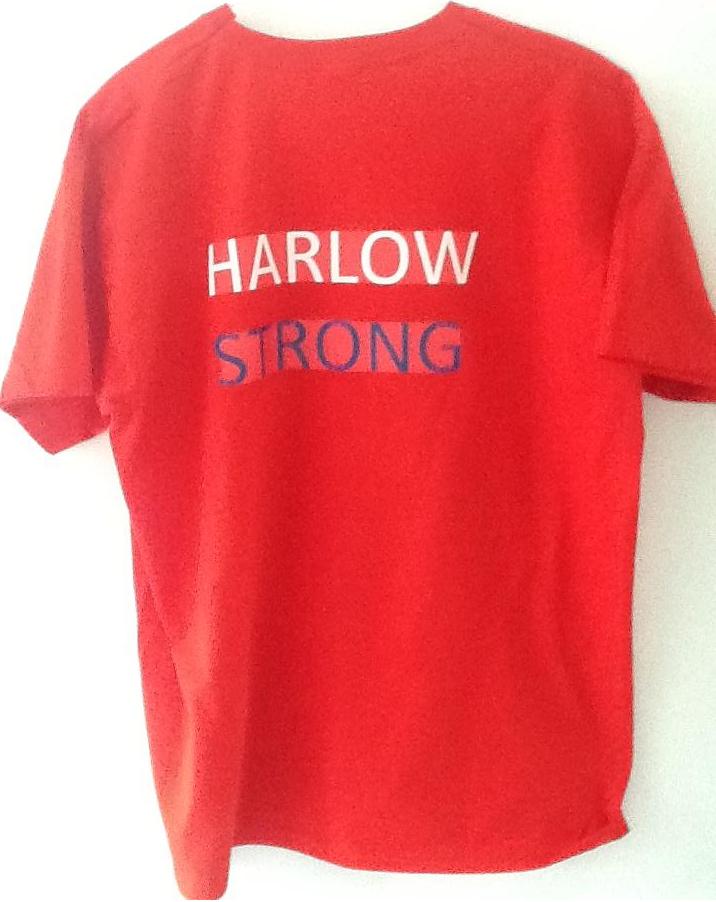 The organiser of a 'charity march' in memory of murdered soldier Lee Rigby has dismissed claims the event is a front for far-right political group the English Defence League.
Harlow Strong, which is set to take place next Sunday, is being billed as a "peaceful t-shirt charity march" – despite similar events organised under the banner of the 'Woolwich Strong' movement being exposed as having direct links to far-right groups.
Organiser Leo Hartley has invited hundreds of people to the rally via social networking site Facebook – but vehemently denies it has any connection to the EDL or other right-wing extremists.
"This is a peaceful march, I cannot stress that enough," he said. "We do not have any political affiliations with any groups and no violence will be tolerated on the day. We will have police officers joining us on the march and everyone is invited. This is a peaceful march and anyone that does attend has been told to leave their politics at home."
The Woolwich Strong movement was set up following the murder of Drummer Lee Rigby, pictured right, and inspired by the Boston Strong marches organised in the wake of the Boston Marathon bombings in April. But several of the marches organised under its banner have been shown to have direct links with the EDL, Combined Ex-Forces and other far-right groups.
David Forman of Harlow Trades Council expressed his concerns about the Harlow event to the Star. "The problem is that the group is trying to be subtle about any possible connections with far-right groups, as other Strong marches have been proven to have," he said. "These Strong marches are trying to use a section of the community as a scapegoat. Violence cannot resolve anything, in fact, it makes things much worse."
He said HTC had organised a "peaceful alternative" to the Harlow Strong march taking place the day before. "Our peaceful march will show our sympathy for Lee Rigby and his family and show that we are against violence in all forms and towards all groups of people."
His concerns were echoed by the town's branch of Unite Against Fascism. A group spokesman told the Star: "The Woolwich Strong marches all have worrying links to the EDL, CxF and other far-right groups so of course we are very concerned with this coming to town.
"This is the only march of its kind planned for Essex, so we are faced with the prospect of undesirables coming from all over the county to promote something we have been, and are, working very hard to remove from Harlow.
"Why invite people from the EDL, BNP, CfX and other far-right groups if this is supposed to be a protest against extremism? We will not take this lying down."
Harlow MP Rob Halfon also expressed concerns over the march. "If the Harlow Strong march is linked to the EDL in any way then I am opposed to it," he said. "I am supportive of what David Forman is doing, however, with a peaceful march next Saturday which is all about promoting tolerance."
See also "The Far Right faces behind the Woolwich Strong movement", EDL News, 1 June 2013
Harlow Strong complains that "we have been over shadowed with slurs and blatant lies about our organisation and have had very little support for our cause". So sad.