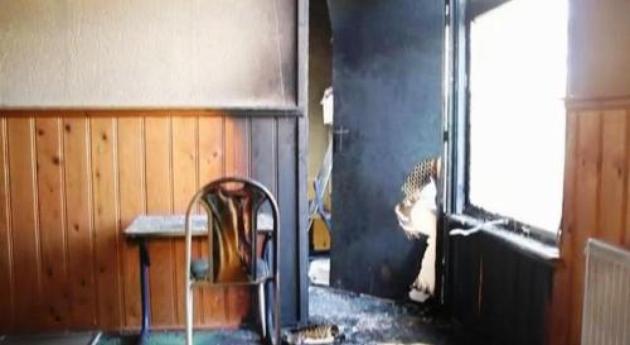 A mosque in Enkhuizen in North Holland was the victim of an arson attack early on Saturday morning. The women's prayer room has been completely destroyed.  There was a previous attempt to set fire to the mosque in 2011.
However, the mayor of Enkhuizen, Jan Baas, has been keen to play down the possibility that this was an anti-Muslim hate crime, arguing that a number of buildings have been subject to similar attacks and that the mosque was not specifically targeted as such.
Meanwhile, far-right racists have been celebrating.