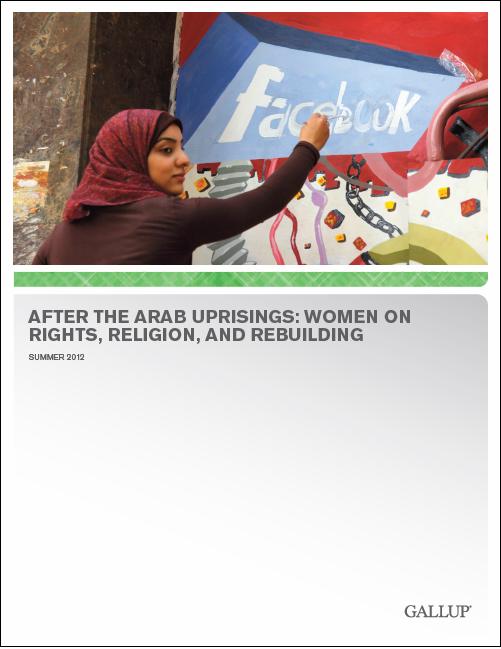 Surveys of Muslims in the Middle East and North Africa indicate they mostly agree Islam should serve as a source of legislation but not be the only source.
Multiple surveys conducted by Gallup showed the majority of women and men in their respective countries agree on Islam's place in developing laws. Opinions on the issue vary depending on the country, but in each most of the men and women share the same beliefs. People who say they believe Islamic law should have no role in legislation are a small minority in every country.
The surveys also indicate religious Arabs are more likely to support the right of women to initiate divorce than non-religious Arabs. Data indicate 69 percent of religious Arabs said a woman should have the right to initiate a divorce, while 46 percent of non-religious Arabs agreed.
The surveys found there is no correlation between the degree of a man's religious faith and his resistance to equality for women. The survey indicates economic troubles serve as a greater indicator of a man's opinion of women's rights.
Gallup conducted 35 surveys in Egypt, Bahrain, Syria, Tunisia, Yemen and Libya, including 35,926 face-to-face interviews from February 2009 to December 2011.
See also Gallup poll report, 25 June 2012
Download the report here