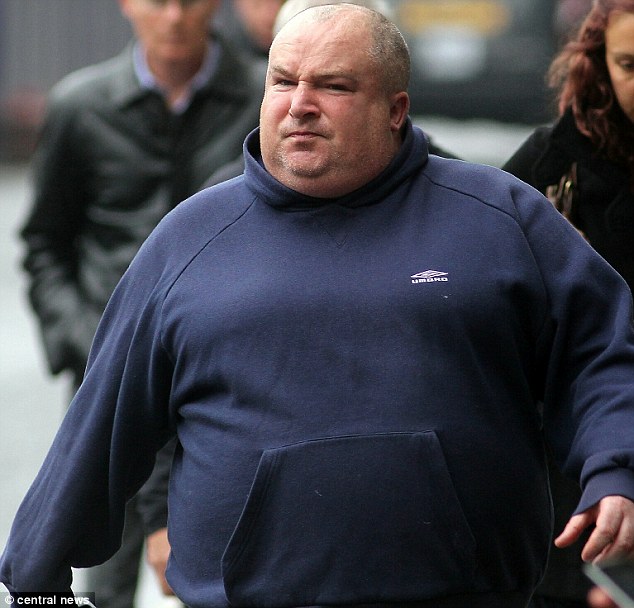 A racist yob from Harlow who was branded a "disgrace to the values of this country" after making Nazi salutes and unleashing a torrent of anti-semitic abuse in a London pub has failed in a bid to have his prison sentence reduced.
John Patrick Hennigan (46), of Long Banks, Harlow, was caged for 21 months after he was convicted at the Old Bailey in October of breaching an anti-social behaviour order for the seventh time.
He has now lost his application to have the sentence cut when judges at the Court of Appeal ruled it was "richly deserved".
Judge Michael Stokes QC said Hennigan was barred from using foul, threatening, racist or abusive language under the terms of an ASBO imposed in 2005.
But he flouted the order when he went to The Magpie pub at Bishopsgate in central London – from which he had been barred twice before – in February of last year.
"He had been seen to make Nazi salutes and engaged in racist and anti-semitic language and, when the manager required him to leave, he resisted", said the judge.
Hennigan continued to make racist remarks and started singing an offensive song associated with the English Defence League. When he was told the police had been called he continued to resist and said "If I were a Jew, you wouldn't be doing this."
Hennigan also hurled abuse at police officers, calling one a "f***** pathetic little creature" as he was arrested.
In his grounds for appeal, Hennigan claimed the trial judge over-rated the seriousness of the breach and had imposed a sentence which he described as "manifestly excessive". But Judge Stokes, sitting with Lord Justice Leveson and Mr Justice Nicol, rejected the appeal, saying:
"Hennigan's behaviour in a crowded pub could have led to serious disorder. He takes no notice of court orders, which is in itself a serious aggravating feature, and a significant custodial sentence was inevitable in this case.
"We have considered the grounds of appeal but reject arguments that the judge erred. This sentence was not wrong in principle or manifestly excessive; on the contrary, it was fully justified and richly deserved."