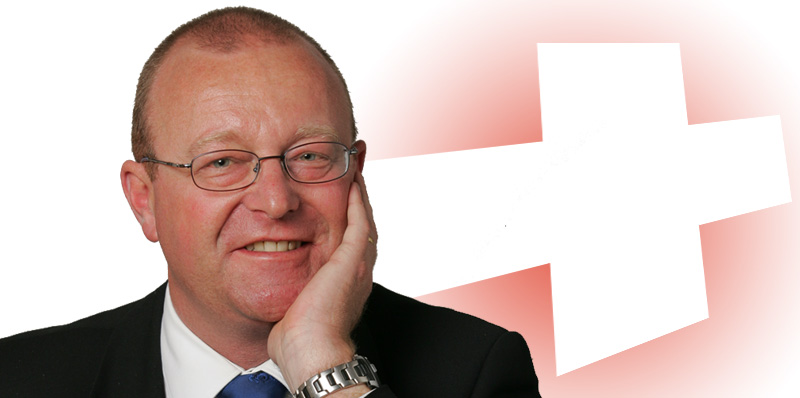 The Islamic Central Council of Switzerland has filed charges against a Swiss politician for incitement to commit a crime after he appeared to welcome the recent shooting of a Muslim and called for more such shootings.
Minutes after a man was shot to death in a mosque in northeastern Switzerland on Friday, Jean-Luc Addor, vice-president of the rightwing Swiss People's Party in canton Valais, tweeted "On en redemande!" ("Let's have more!")
The shooting in St Gallen appears to have been part of a family feud. Police arrested a man who was found in the mosque holding a handgun.
The central council said in a statement on Monday that Addor was well-known for his Islamophobic comments. The council said that on August 13, for example, he tweeted: "Islam is disgusting and is only supported by dirty pigs, traitors and collaborators."
His latest tirade, however, "crossed the line", according to the council. "Not only is it full of hatred and contempt for the Islamic community, but it clearly calls for a repeat of Friday's murder. In our opinion that is an offence beyond a doubt."
It is not the first time Addor, a lawyer, has made headlines with his comments. In September 2013, he called for the death penalty for repeat offenders after a convict killed his therapist during their weekly horse riding therapy session.